check out some contemporary listings in the UK :)
Laslett House, UK | Trevor Dannatt via @plastolux
See more at PLASTOLUX
white cat drinking from a puddle. 
(via absentro)
#theHarvardFive The Bridge House | John Johansen: Glimpse Unique Modern Homes on Fairfield County Architectural Tour
Breathtaking Malibu views: Blair House | Bruce Bolander
tiles, wood slats, concrete, and sky - oh, my!
Read more at 2modern
It's like Saitowitz meets Snuffleupagus: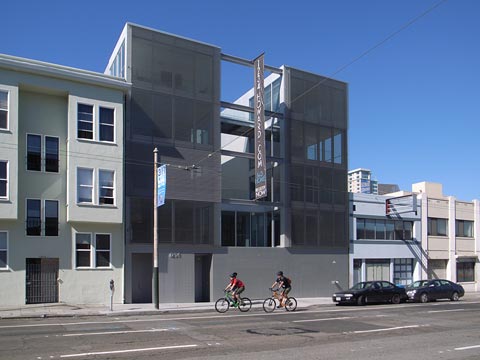 x 
 = 
Stavanger Museum of Archeology, Norway | Lund + Slaatto with schmidt hammer lassen   
Aerial view (render):
proposed exterior:
via zeospot
#RammedEarth #sustainable
another find among architecture blogs…
The Skirt and Rock House, Sydney, AU | MCK Architects 
We love the hard lines of the house against the backdrop of the natural environment:
via The Miami Herald
Architects and designers aiming for innovation or improvement are a given and a good, but if they single- mindedly pursue abstract notions about pure forms or spaces, they risk severing the necessary connection to everyday life.
The Modern House - Real Estate Agents
Modern Architecture for the Urban Bee #BuBees #savethebees
Grass and Glass in Cuernavaca
Video: New architecture school aims to bring Moscow into modern era
Cadogan House, Lancefield, Victoria, AU | Earth Structures
From Up North: Stunning Architecture & Interior Design
Architecture's Ugly Ducklings May Not Get Time to Be Swans